The Sens.ai Vision
To Empower 1 Billion Healthy Minds
At Sens.ai, we believe that changing the world starts with changing oneself. Our goal is to empower you to accelerate your personal development with leading-edge neurotechnology. We have carefully constructed programs that can accompany you on a journey to peak performance and awakening. We have integrated a seamless user experience with science-based personalization to yield quantified progression, that you can track for yourself.
The Brains of The Organization
Paola Telfer
CEO/Founder
Paola is a tech entrepreneur with a passion to develop technology that improves lives! Electrical Engineer, MBA in the Management of Technology and Singularity University Alumni.
Life-long explorer of human consciousness development.
Corey Julihn
CTO/Founder
Inventor; software and hardware engineering specialist with a background in user experience design. Experienced leading, designing, building, and deploying national Healthcare Solutions with a focus on privacy and security.
Geoff Telfer
COO
Geoff understands the power of business with strong purpose and positive action. BComm Economics, MBA Technology Marketing and Exponential Organizations (ExO). An experienced leader with a natural coaches mindset who motivates groups and individuals to reach their fullest potential.
Our Science Advisors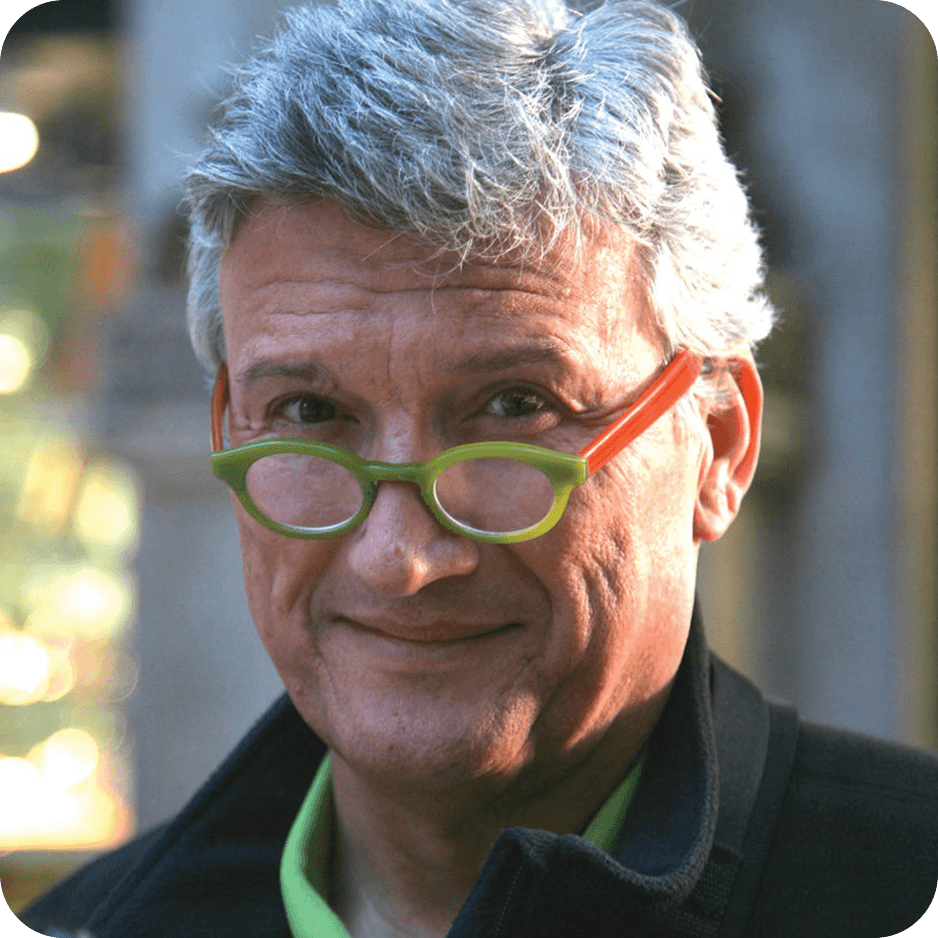 James Doty, MD
Clinical Professor of Neurosurgery at Stanford; Practicing Neurosurgeon; Founder & Director of CCARE (Research Center for Compassion and Altruism Research and Education) affiliated with Stanford Neurosciences Institute; Chairman of the Dalai Lama Foundation; Author of 'Into the Magic Shop: A Neurosurgeon's Quest to Discover the Mysteries of the Brain and the Secrets of the Heart."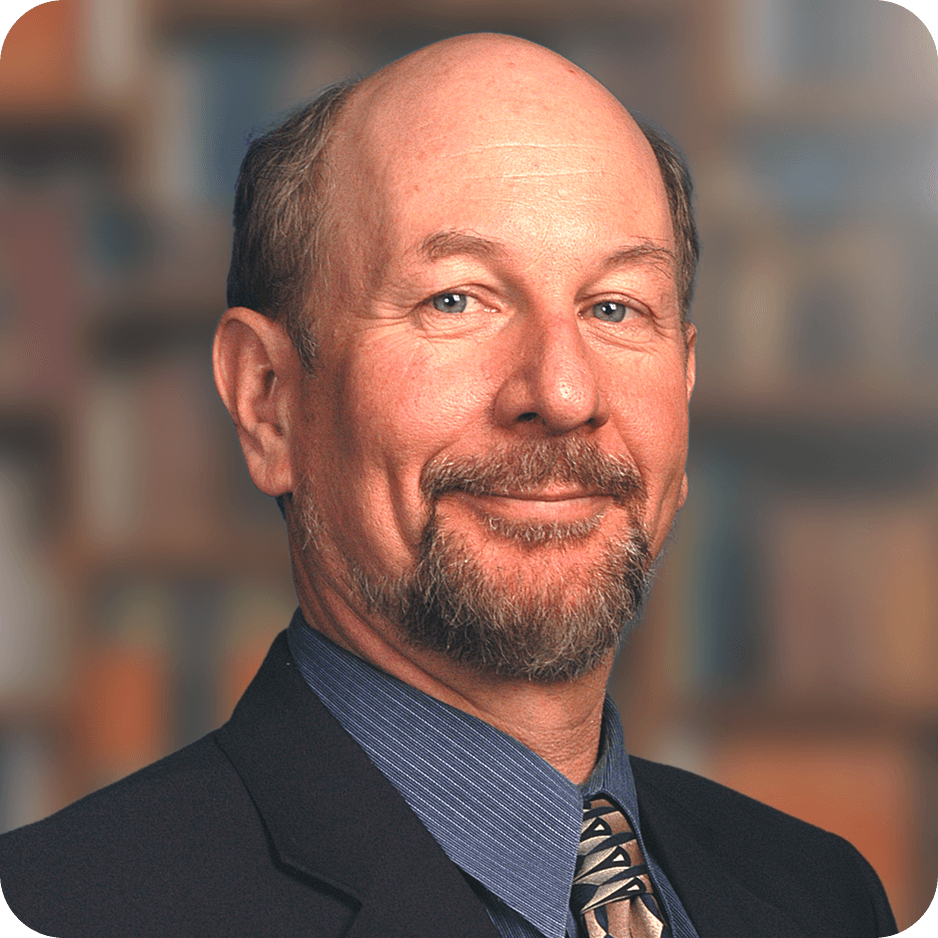 John Mattison, MD
Chief Medical Information Officer (CMIO) Emeritus for Kaiser Permanente; CMIO at Arsenal Partners; Faculty at Singularity University Exponential Medicine; Covaxx Member; Recognized thought leader at the intersection of medical innovation with artificial intelligence, remote health and data privacy.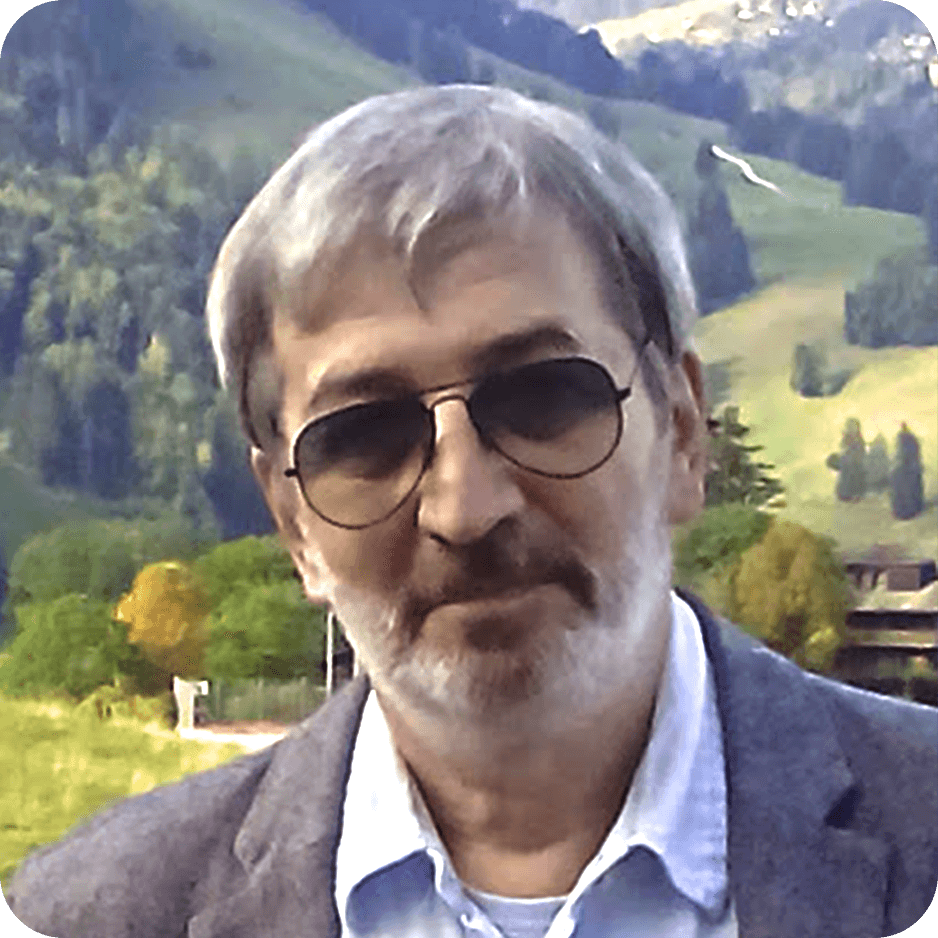 Dr. Estate (Tato) Sokhadze
PhD in Human Physiology, with post-doctorates in Psychopharmacology and Cognitive Neuroscience. Director of Evoked Potentials (Event Related Potentials) Lab at Louisville School of Medicine. President, Foundation for Neuromodulation and Neurofeedback Research (FNNR).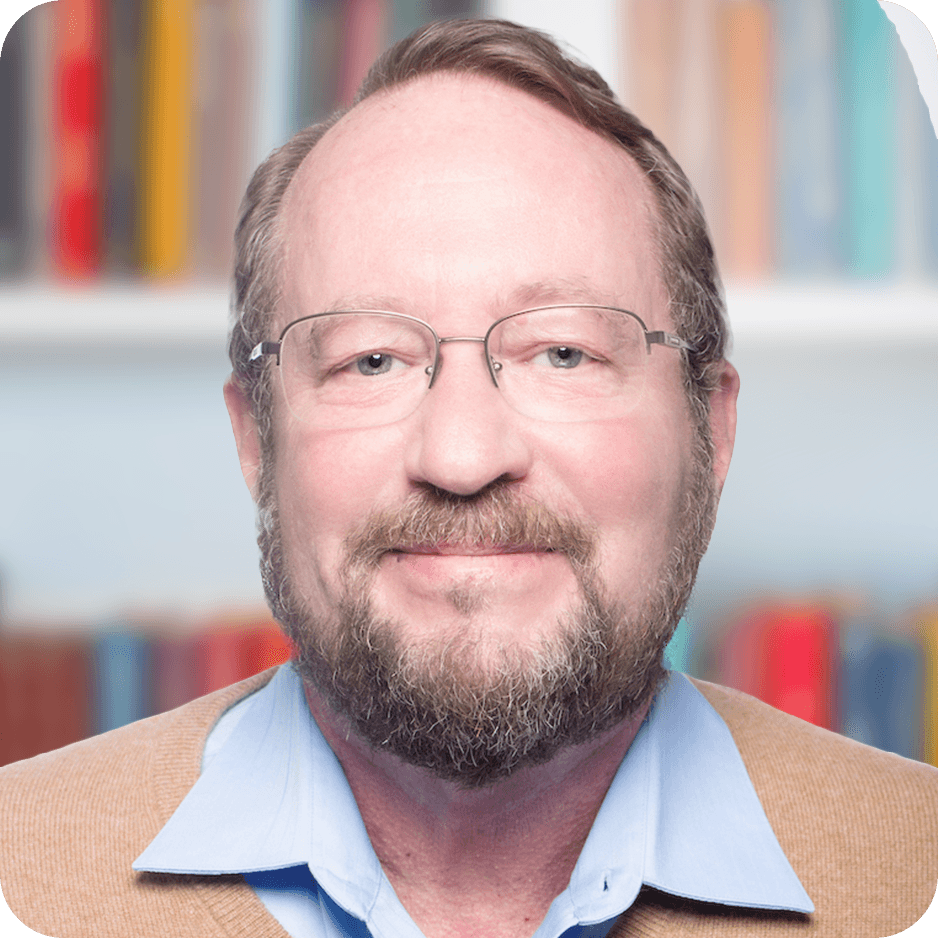 Jay Gunkelman, QEEGD
Recognized Pioneer in QEEG (Quantified EEG); President & Founder of Brain Science Institute; Past president of International Society for Neurofeedback & Research; Analyzed 1M+ EEGs since 1972; He has conducted, published or participated in hundreds of research papers, articles, books and meetings internationally.
Dr. Drew Pierson
A Doctor of both Western and Eastern Medicine and board-certified Neuro-therapist with 20+ Years Neurofeedback experience; Decorated submarine veteran that served 6 years in the U.S. Navy; Former Head of Neuroscience at 40 Years of Zen, guiding elite executives and athletes to peak performance.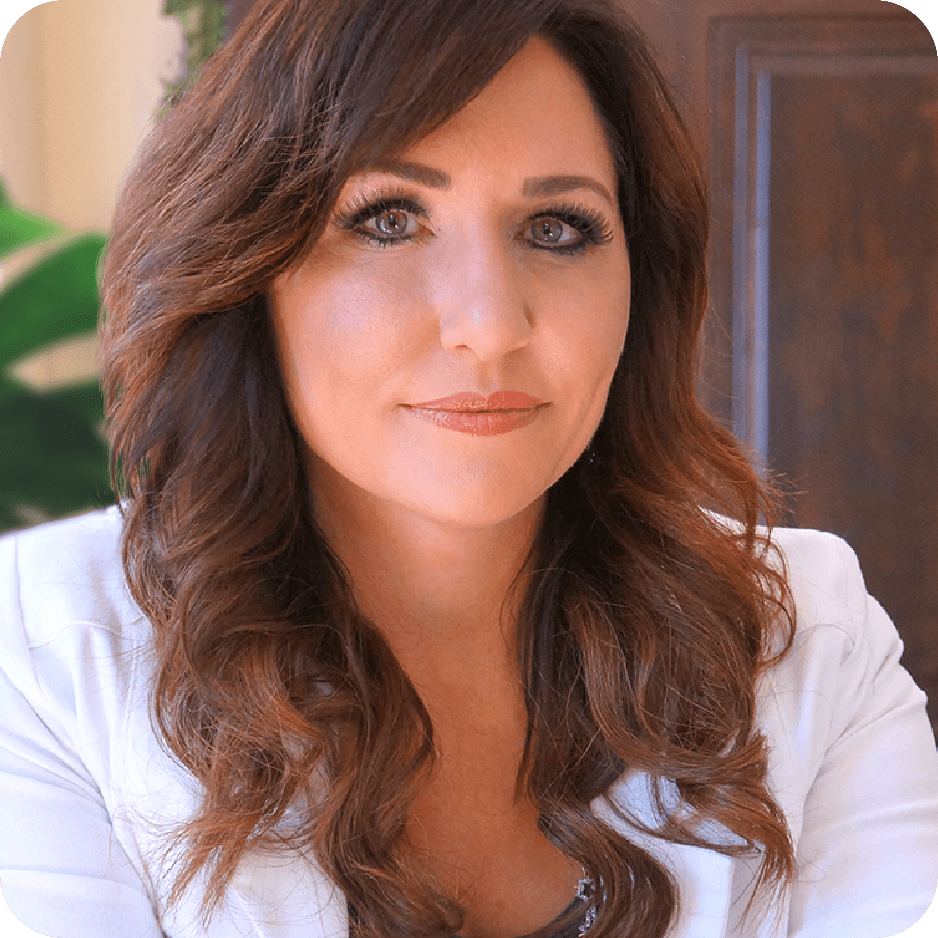 Dr. Amy Serin
Renowned Neuropsychology PhD, keynote speaker and stress expert; Author of The Stress Switch, a bestseller in Preventive Medicine; Runs the Serin Center neurotherapy clinics in Arizona; Has been a keynote and featured speaker at over 100 conferences, and top media including Huffington Post, Inc., NBC, Thrive Global, Men's Health, Shape, Mashable, and Bustle, among others.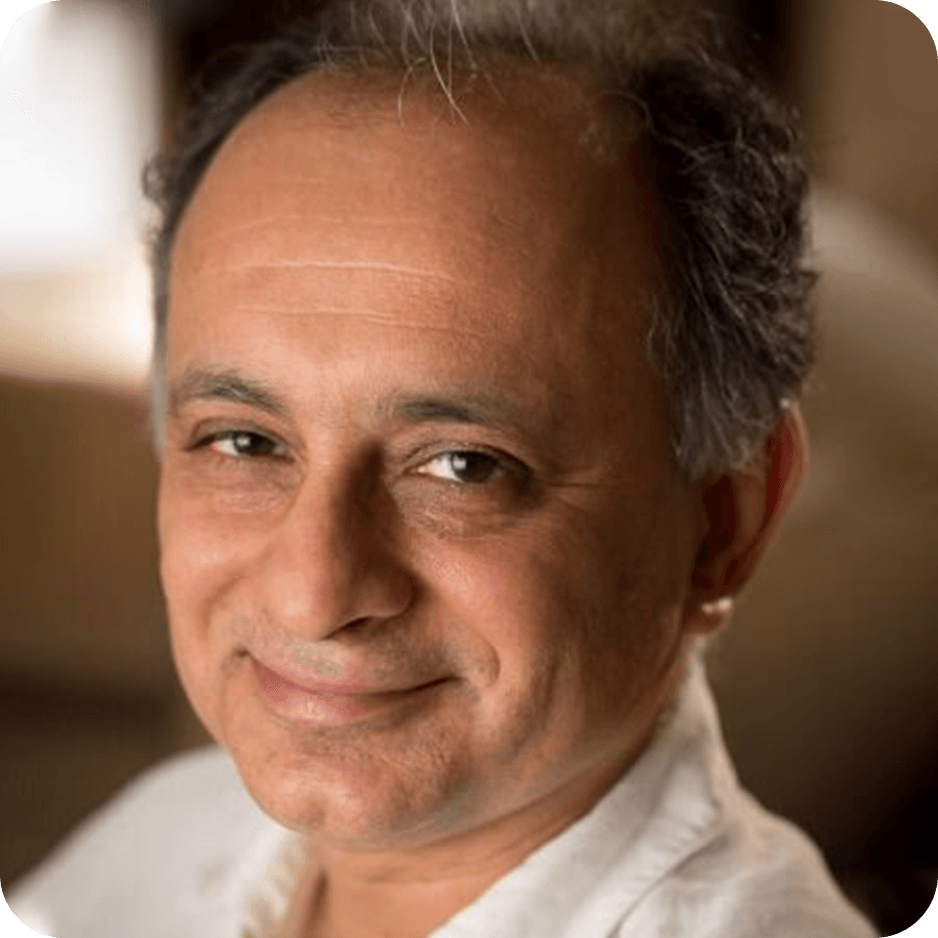 Dr. Sanjay Manchanda
Lead Scientist at Transtech Labs and Finders Course; Decades of clinical experience with QEEG and Photobiomodulation; Certified Counsellor; PhD Computer Engineering. Expertise in the intersection of consciousness evolution and trauma release.

We are pleased to have been part of the first cohort of the Transformative Technology Academy.