PRESS
Corey Julihn On Building Technology For Good
Dave Philistin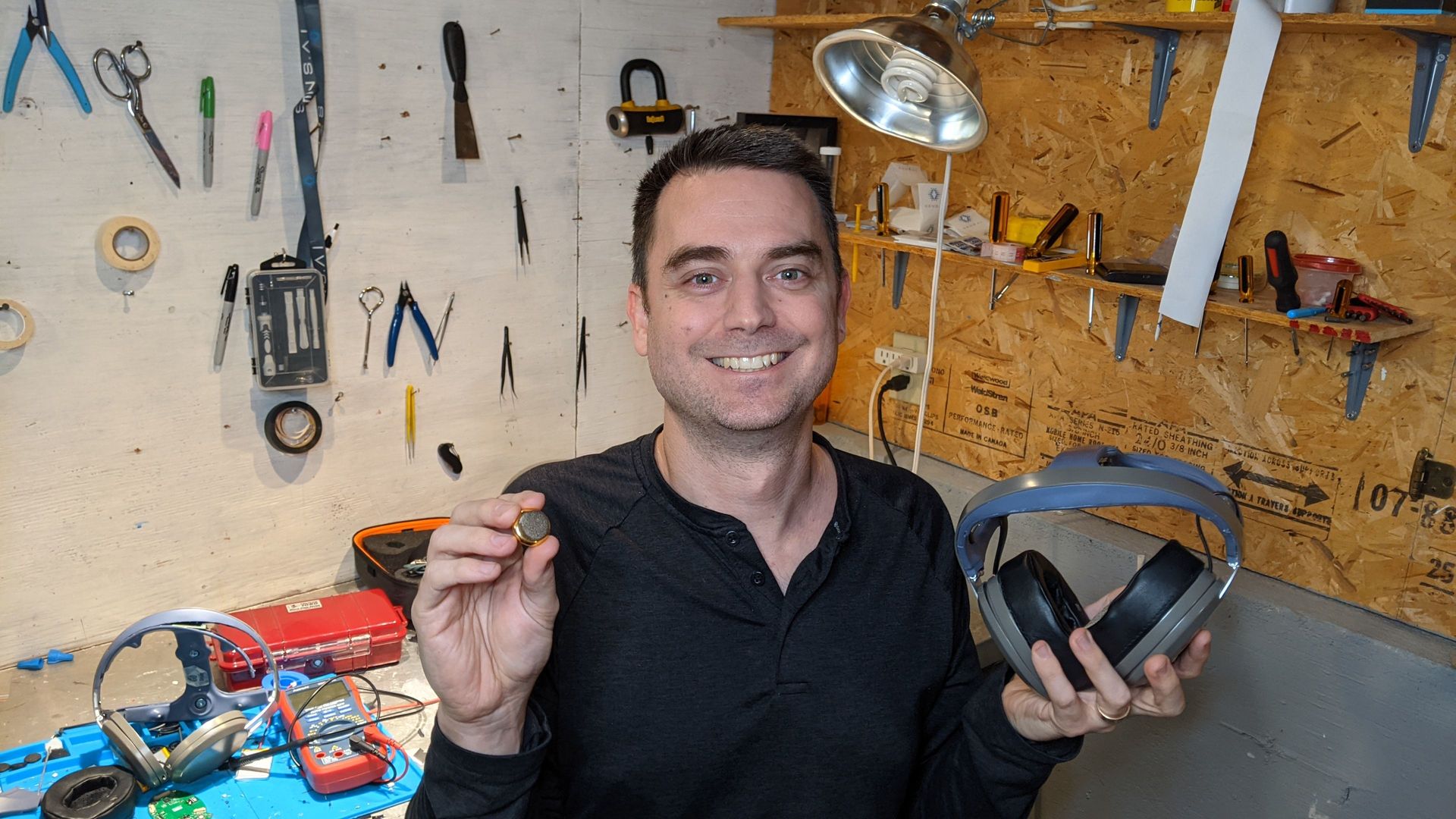 Corey Julihn On Building Technology For Good
Corey Julihn: Empowering Wellness with Sensai's Technology
"
Go for it. Just jump in and go for it. Find others around you that you can partner with and try it out. If you have something that you are passionate about, find a way to make it happen, especially while you are young. There are so many ideas out there, so ideas aren't the problem. It's having the courage to act on those ideas that we need. Give it a shot, and if you fail, just know that you will learn from those mistakes and keep going. Someone is going to do it, so it may as well be you.
"
In recent years, Big Tech has gotten a bad rep. But of course many tech companies are doing important work making monumental positive changes to society, health, and the environment. To highlight these, we started a new interview series about "Technology Making An Important Positive Social Impact". We are interviewing leaders of tech companies who are creating or have created a tech product that is helping to make a positive change in people's lives or the environment. As a part of this series, I had the pleasure of interviewing Corey Julihn.
Corey is the Co-Founder and CTO of Sens.ai, a neurotechnology start-up based in Whistler, Canada that operates at the interesting intersection of neurotechnology, advanced meditation, peak performance, and cognitive longevity. Corey is a product specialist, code geek, hardware designer, and strategist. He has more than 14 years of experience bringing together business strategy and user experience (UX) design with his expert-level hardware and software engineering skills.