PRESS
Paola Telfer Wants You to Master Your Brain
James Matthews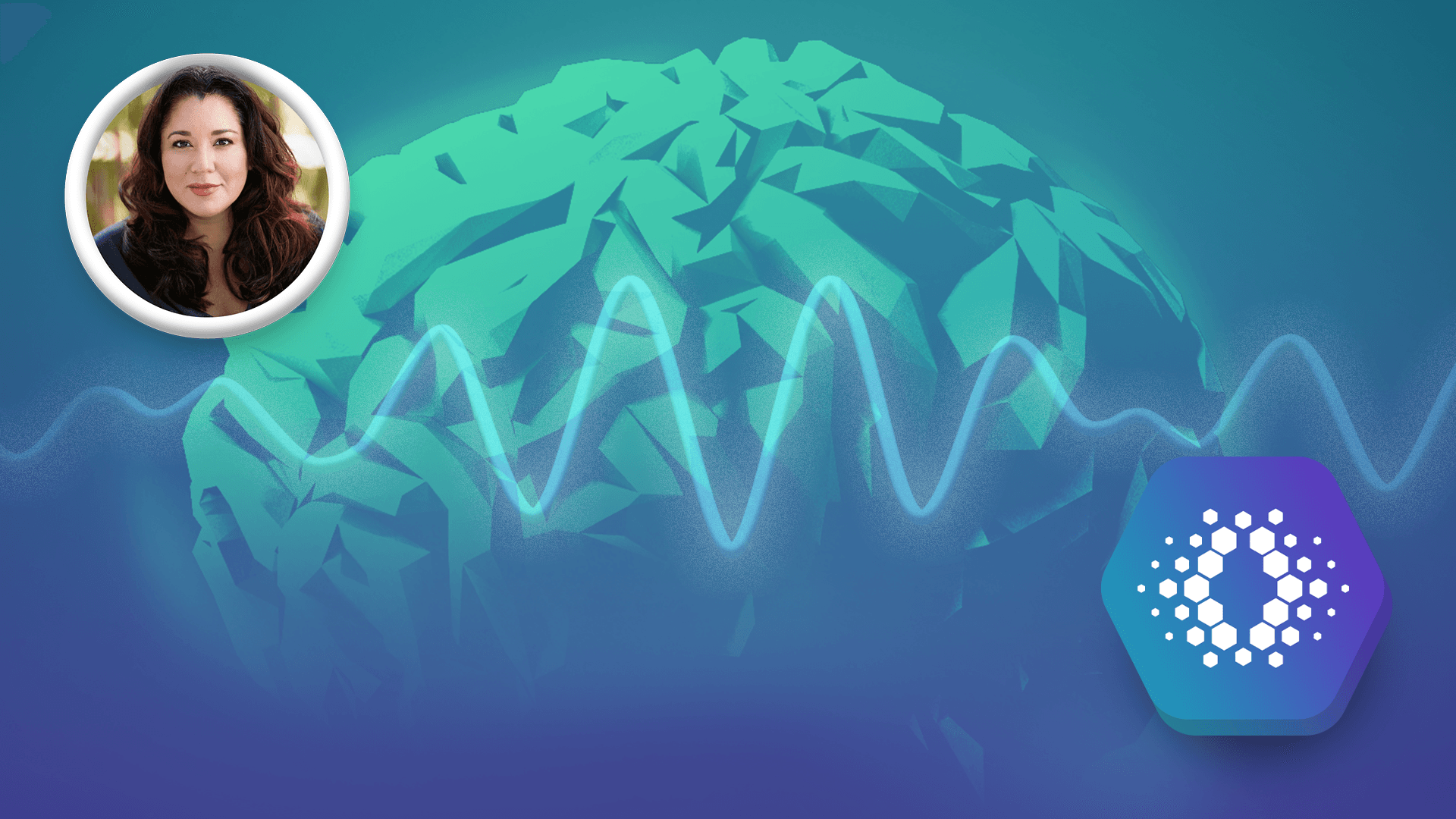 "[Neurotherapy] is not a new methodology by any stretch, but we are using technology to unleash it."
- Paola Telfer wants you to master your brain
Paola Telfer's Vision: Mastering Your Brain
With Blackcomb as a backdrop, Telfer's Whistler-based business, Sens.ai, is building better neurotechnology.
The honorific sensei refers to someone whose age and wisdom shape their excellence as a teacher. For Paola Telfer, the CEO and co-founder of Whistler-based Sens.ai, a neurotechnology company embarking on an Indiegogo campaign to launch sales of their hardware, her company shares not only the pronunciation of a sensei but the approach of one, too.
"I really wanted something that was dot-a-i so the name itself would be the URL. That was where we started. From there, it was a lot of brainstorming but sensei conveys the idea of having a coach that will guide you through a journey of development. That is the idea we're trying to convey. We've gone to great lengths to unlock this technology that has previously only been in elite clinics and used by top athletes and top executives," Telfer explained.
To unlock this for their customers, Telfer and co. have developed a headset that looks like over-ear headphones but performs like a neurotherapy lab. Essentially, while it looks like the person wearing the Sens.ai hardware is deep in analysis of Certified Lover Boy's b-side or in a guided Peloton workout, they are actually analyzing their brainwaves or in a guided meditation session. An app accompanies the headphones to show the user what the headphones deduced about your brain.
The device merges high tech and high comfort, like a Lazy Boy strapped to the passenger seat of a Tesla. It works by positioning cushy electrode sensors—Telfer took one out and squeezed it in front of her Zoom camera to show just how squishy it was (very)—that, when worn, measures brainwaves. The electrode sensors relay and analyze the brainwaves to collect the data that is sent back to the Sens.ai app.